1.Careful assembly work
  We spend a great deal of labour and time to assemble them carefully, every tiny part is fitted in place. After many years, the elevator will not be impacted be just missing a screw. Not only does this greatly reduce the stress of on-site installation, but it is also a requirement and guarantee of the high quality of our lifts.
  2.System packing method
  The elevator is delivered to the customer,the loading method is important because it allows the installation team to perform the installation efficiently.
  When loading goods, the order of loading is one system and one system, and then the packing list is placed on the container. When customers get the container, they can know exactly what is loaded into the container,and when packing we have to go through three inspections and careful classification, each box opened can be installed to eighty percent of the main area to be installed,and will not have to open all the boxes to install as other manufacturers. This facilitates on-site installation and management, greatly reducing the difficulty of installation and improving efficiency.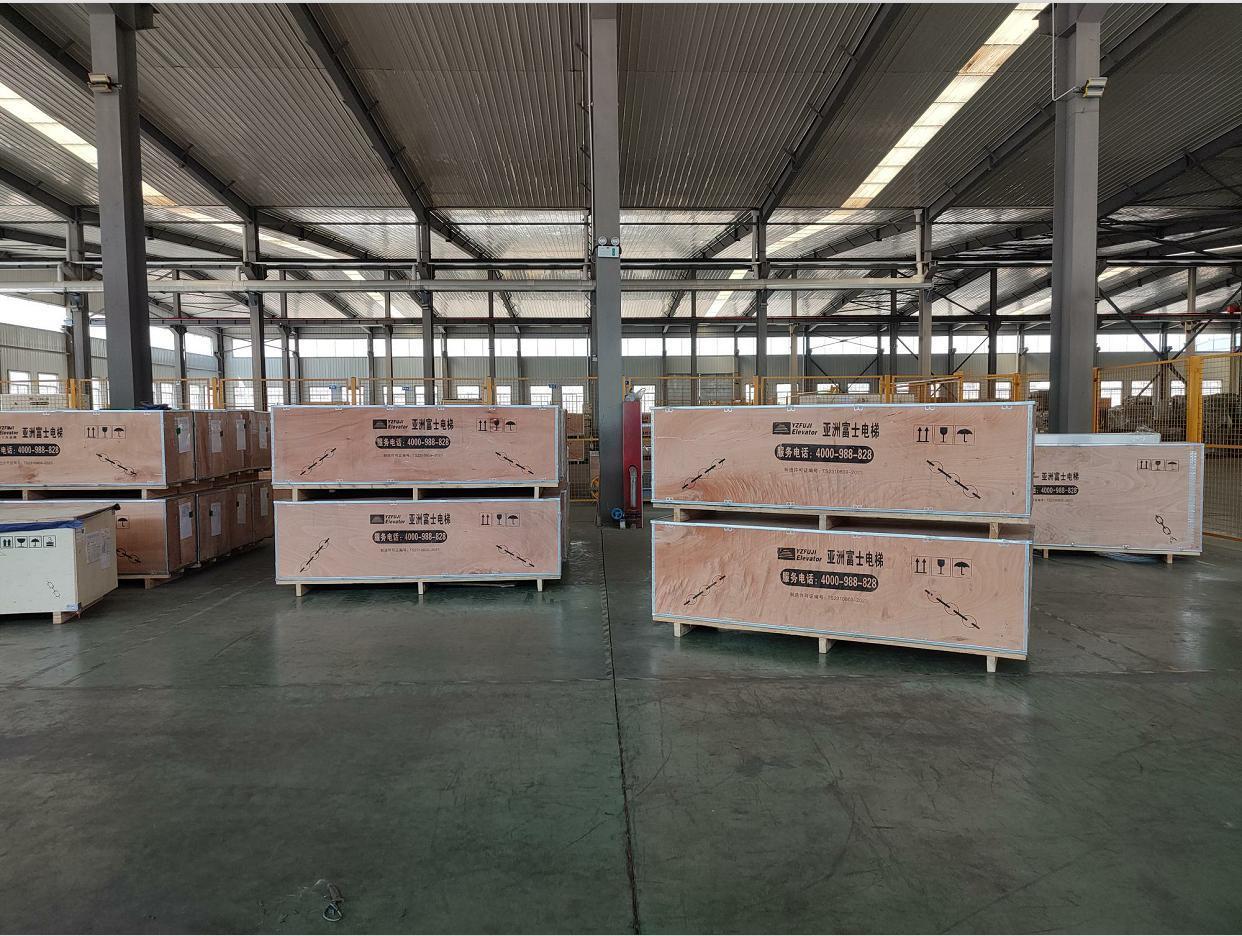 3.Detailed packing list
  We have a detailed packing list, this is one of our customers' packing list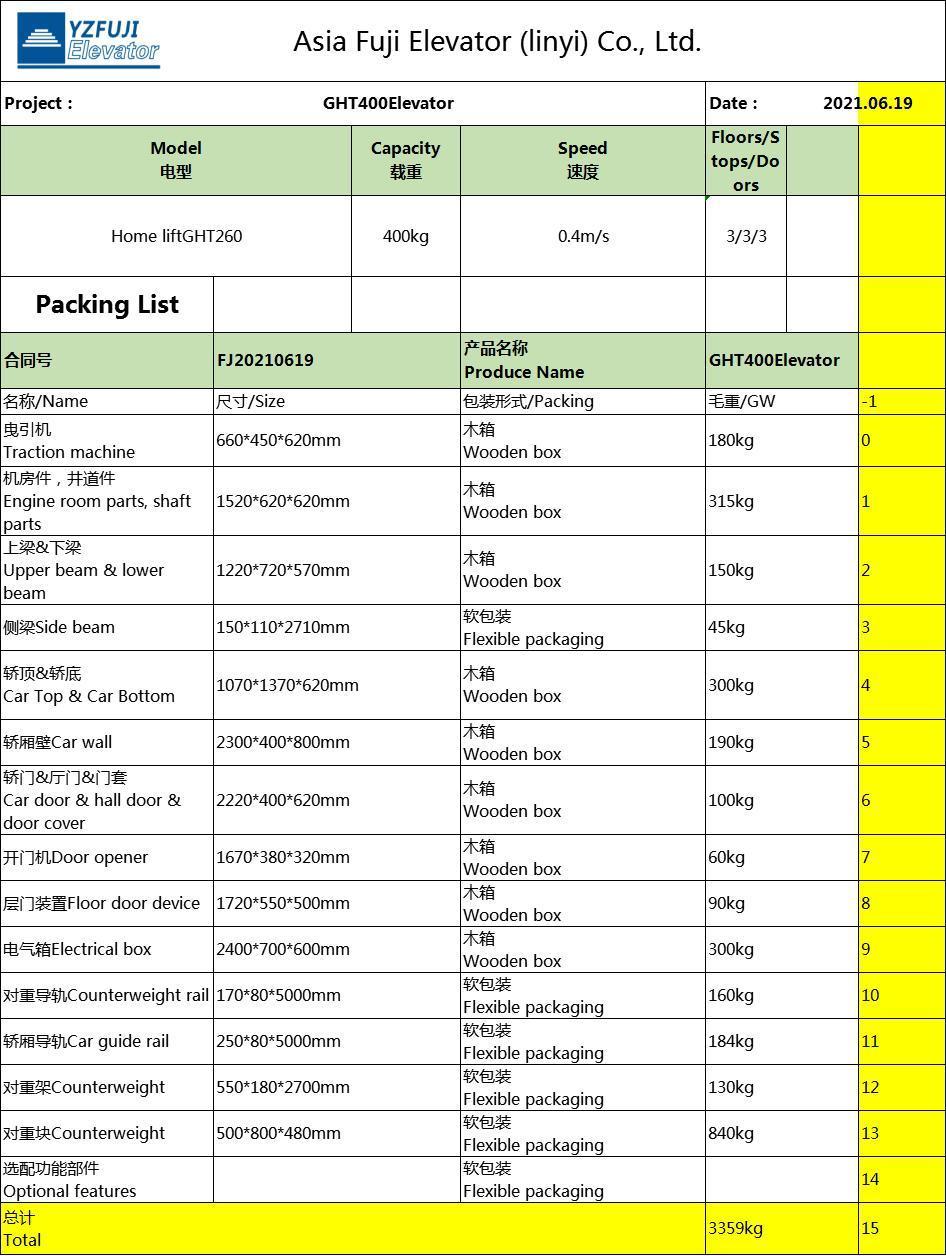 4.Elevatorinstallationlist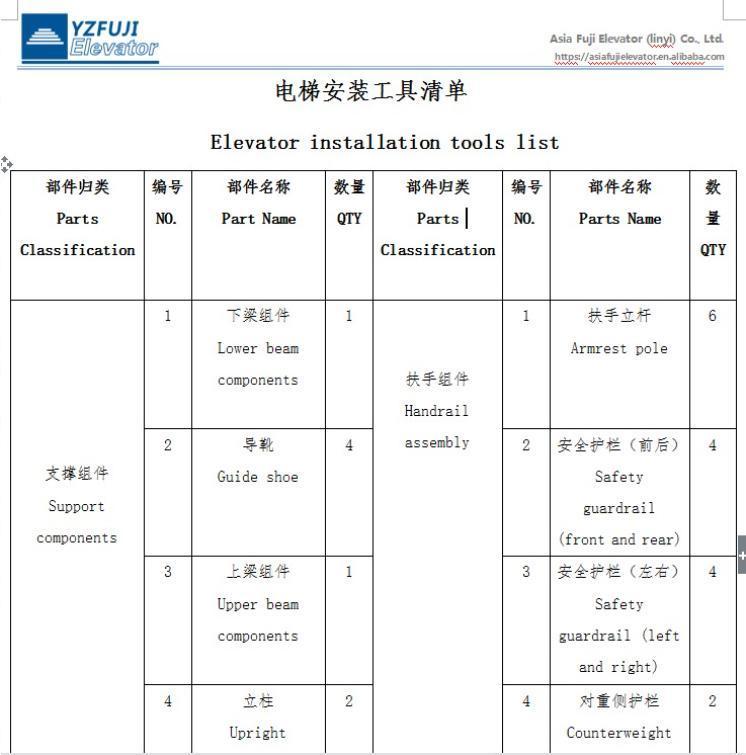 5.Elevator repair and maintenance manual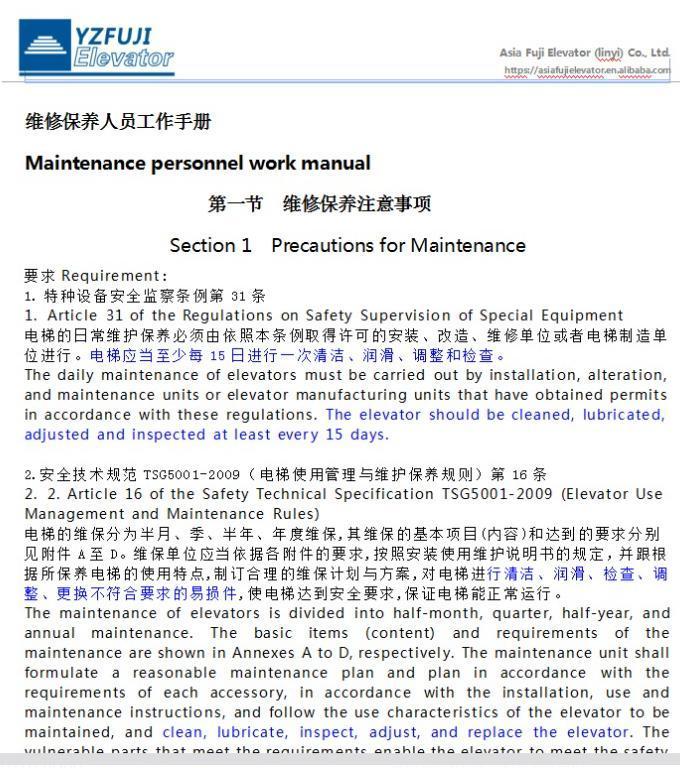 6.Online assistance with installation
  For elevator installation, when we produce elevators for you, you can try to find your local installation team. Now the technology of elevator installation is very mature. When you arrive at the elevator, we can establish a whatsapp group, our engineers, you and Your installer will be in this team.We will help solve any problems in time through online video.We have completed many projects abroad. Our engineers have more than 20 years of elevator experience. His English is very good,so you don't need to worry about the installation of the lift, we will provide the most professional technical guidance and the most attentive installation service to ensure that every elevator of every customer can operate normally, so as to be recognized by the customer and obtain more opportunities for cooperation.